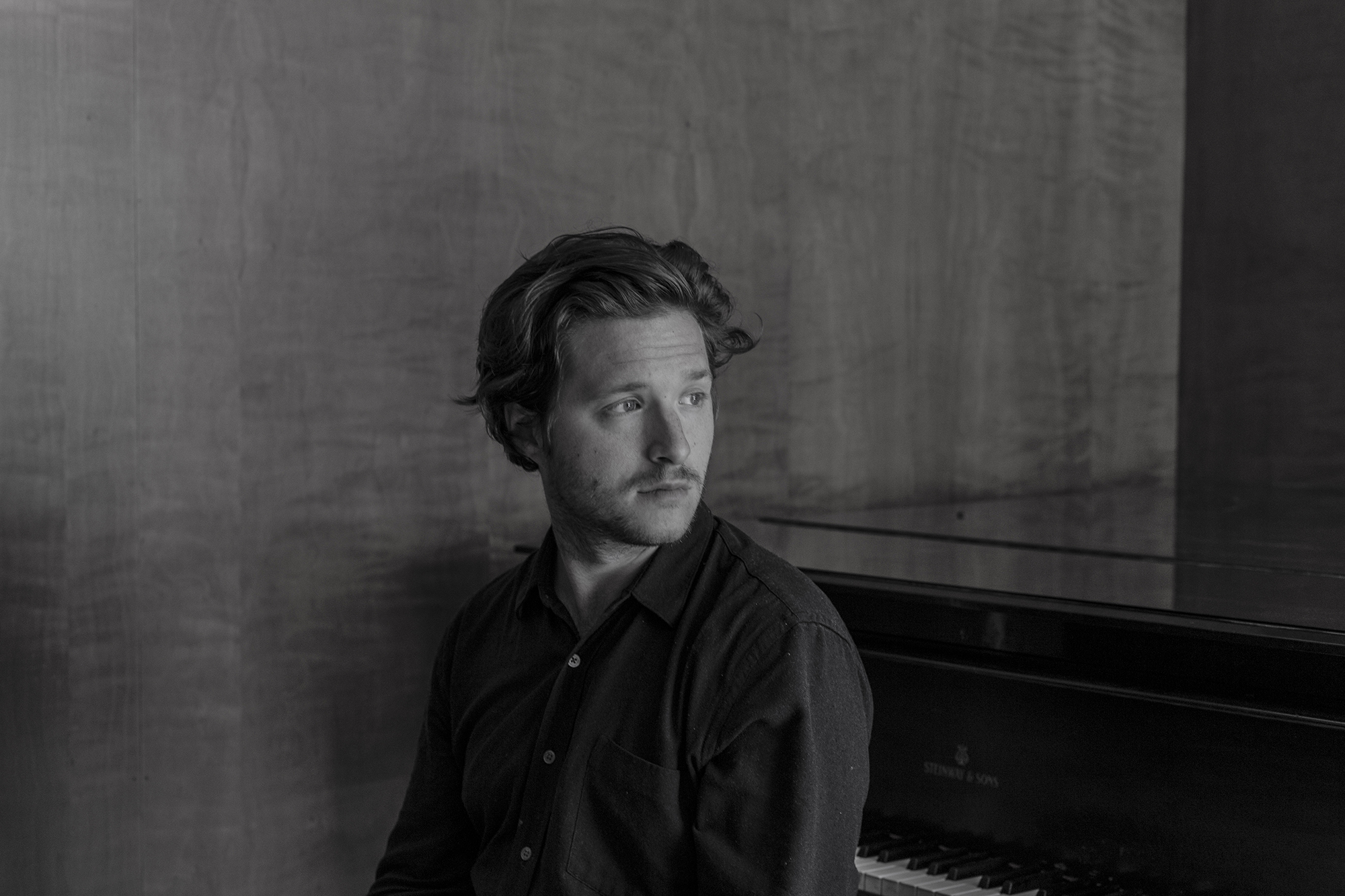 Pianist and producer August Rosenbaum has become a household name on the Danish music scene with his ingenious approach to piano music. Among his notable works are the two acclaimed solo albums VISTA (2017) and RASA (2018) as well as an impressive palette of collaborations as a writer with artists like Quadron, Rhye, Kindness, Kendrick Lamar, Sohn, Dijon and Sonic Youth's Kim Gordon. 
As a composer his music has been commissioned for dance and performances at a.o. BAM (NY), Palais De Tokyo (Paris), and The Royal Ballet (Copenhagen). 
August's new solo project, produced by Robin Hannibal, expands his eclectic instrumental style with his own vocals as well as features from rising stars of Scandinavia. August debuted this project live when he opened solo for Blood Orange at VEGA, August 2019.